Many conventions are being cancelled as a result of COVID-19. It is recommended you check the convention's website before making plans for attendance.
Kanpai!Con 2018
Create a listing for a new year.
The following users are attending this convention. Some users are displayed via external websites.
MaiOtaku.com Attendees
austinm7
Show All
About Kanpai!Con 2018
Kanpai!Con 2018 is a anime, scifi, and comic convention happening February 9-11, 2018. The convention is held in Omaha. People love to attend to make friends and celebrate their love of anime together.
Kanpai!Con 2018 Pictures
Guests of Honor
Greg "Greggo" Wicker
entertainer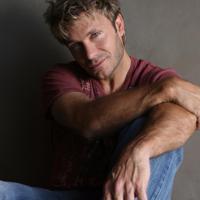 Vic Mignogna
voice actor
Kanpai!Con 2021
Kanpai!Con 2020
Kanpai!Con 2019
Kanpai!Con 2018
Kanpai! Con 2017